jan rosol - contact / information

We are open to the public and trade. To place an order, request a price quote or get additional information about our products please choose one of the following contact options: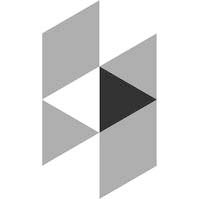 © Atelier of Prague, Inc. 2005 - 2019
e-mail
info@janrosol.com


request a price / more info
open a trade account to receive trade discount and other benefits we offer to interior decorators and architects, including net "quick ship furniture" and sale pricing located in the pro vault.
call 212 650 9978


warehouse Atelier of Prague, Inc / Jan Rosol Furniture Design
42-22 Orchard St. Long Island City, NY 11101
By appointment only, e-mail
info@janrosol.com

mailing address
PO Box 1768, New York, NY 10021



Browse through our website to see Jan Rosol's latest furniture designs and the uncompromising quality of our product.
We specialize in both ready made and custom made furniture. Go to our "quick ship furniture" page to see the inventory of our ready made furniture.

open a trade account (above) to get access to the pro vault pricelist, etc
if you already have an account with us just contact us and request the password
you can also contact us for individual prices